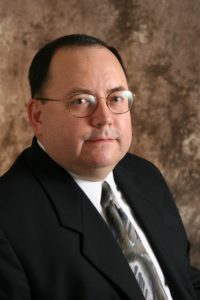 Ken Merchant Consulting Services is a workforce development and education consulting company that works primarily with the long-term health care industry. Its areas of expertise include:
Workforce Training Programs and Partnerships—Cultivating career ladder programs for long-term care workers, including program design and development, creation of training partnerships and grant writing to access funding from interested parties.
Certified Nursing Assistant Programs—Developing new CNA training programs, acquiring California Department of Public Health approval and maintaining regulatory compliance.
Ken Merchant is the owner of KMCS. Between 1999 and 2005 served as the Executive Director of the Quality Care Health Foundation, where he developed and managed over $12 million in workforce training programs, including a statewide CNA training initiative. From 2011 to 2017 he was the Chief Operating Officer of the College of Medical Arts, a chain of private post-secondary schools that specializes in training nursing home workers. He has assisted with the creation of nurse training programs throughout the state, and is a recognized expert in the development of employer/government/education training partnerships. He is a graduate of the University of California, Davis, and an Army veteran. He has served for five years as a Governor's appointee on the California Board of Vocational Nursing and Psychiatric Technicians, and is a member of the California Association of Health Facilities.